MEMBERS ONLY Join Now Renew Now
About the WSSA
Founded in 1948, the WSSA was formed to advance the science and art of anesthesiology, and to stimulate interest and promote progress in that specialty. It is a Washington State Non-profit Corporation, and is a component society of the American Society of Anesthesiologists. Read more...
Save the Date!


The WSSA's Spring Scientific Meeting will be held Saturday, March 7th, 2015 at the
Bell Harbor International Conference Center in Seattle.

The WSSA would like to thank our Spring Scientific Meeting exhibitors:

Interested in becoming an exhibitor? Please complete the WSSA Exhibitor Registration Form.

Further information about exhibiting at the Spring Meeting can be found on our
Exhibitor Information Form.




What's New


WSSA/ASA UNIFIED DUES BILLING


The WSSA has moved to unified dues billing and membership application through
the ASA Member Services Office. Further information regarding joining ASA and membership benefits can be found here.

Please contact ASA Member Services at 847-825-5586
or the WSSA Office at 206-209-5266 with any questions.

We hope this makes renewing your professional partnership easier and
less time consuming! Thank you for your continued support of the WSSA and ASA.

 

WSSA AT THE HOUSE OF DELEGATES


WSSA's delegation to the October 2014 ASA House of Delegates in New Orleans!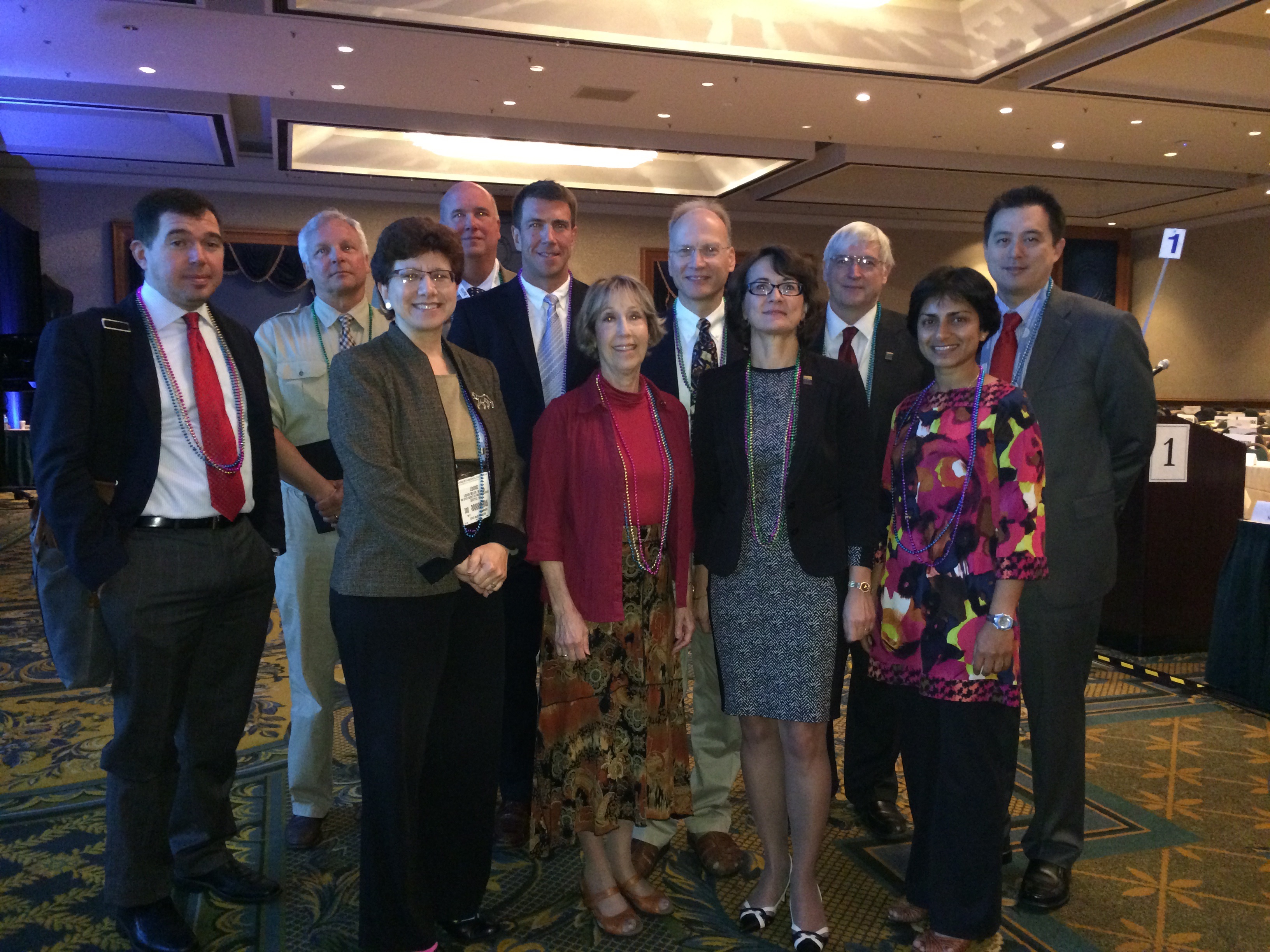 Front Row (from left to right): Dr. M. Sean Kincaid, Executive Director Louise Miller, Dr. Vita Pliskow, Dr. Daniela Alexianu, Dr. Aparna Ananth
Back Row: Dr. John Bramhall, Dr. Mark Flanery, Dr. James Berkman, Dr. James Stangle, Dr. Robert Hsiung